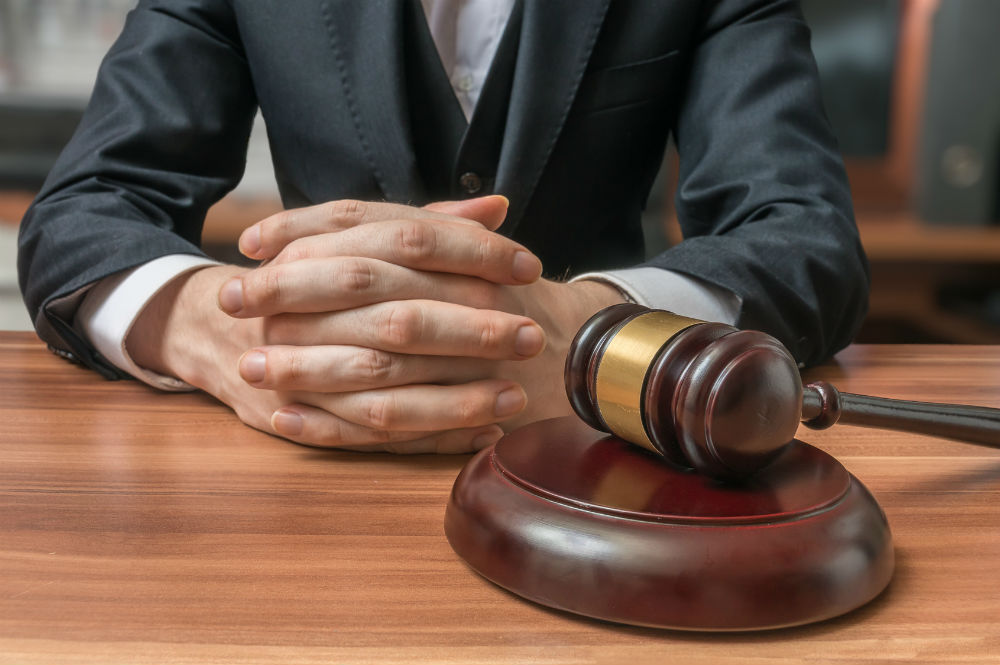 The Law Offices of Michael A. Brooks
A Los Angeles-based law firm that prides itself on providing the highest quality legal representation at a fair and reasonable cost to its clients.  Attorney and founder, Michael A. Brooks, has substantial experience representing entities and individuals in all facets of commercial and residential real estate.  Having practiced real estate law at highly regarded law firms in California and New York, Mr. Brooks brings with him a wealth of real estate knowledge and experience.  With the Law Offices of Michael A. Brooks, you reap the benefit of big law firm counsel, small law firm fees, and unparalleled personal attention to your needs.
The Law Offices of Michael A. Brooks offers a wide number of services catered specifically for each client.  Some of the real estate practice areas we cover include Leasing, Acquisitions and Dispositions, Real Estate Finance, Common Interest Development, Construction, and Unlawful Detainer.
The Law Offices of Michael A. Brooks will work tirelessly to provide the results you seek. Our clients count on us to listen, understand their issue, and deliver results.
"Michael A. Brooks is a top tier real estate lawyer who I'd recommend gladly. Michael is pragmatic and goal oriented. My criteria include competence, candor, and value. Michael understands business, which is crucial when representing developers in complex situations. I get the results I need in a realistic time."
Keith Lehrer
President of LBI
"I used Michael for leases and sale agreements on real estate transactions.  He is a very thorough and excellent attorney who thinks through very important points that other attorneys have missed in the past."
Jason R. Rubin, CPA, CFF, ABV, CGMA and CLPF
Forensic Financial and Accounting Testifying/Consulting Expert and Professional Fiduciary
"Michael is very helpful and has a broad knowledge of real estate and leasing.  He thinks outside the box and resolved complex real estate issues. He is generous with his time and friendly to work with. Although I live in the SF Bay Area I still plan on retaining Michael for all of my real estate and contract needs. I think once you work with Michael you won't want to go anywhere else and I highly recommend him."
Lynne Morin
Site Development at NSA Wireless-CA RE Broker
"Michael has always been such a pleasure to work with. He handled several of my larger transactions and I was always thrilled to be working with him. His careful attention to detail always resulted in a lease that greatly protected our client, and he always made our transactions swift and less complicated. Thank you Michael for all your hard work - I look forward to working with you again in the near future."
Sabrina Brill Powell
Senior Transaction Manager at CBRE / Verizon Global Real Estate
"I have used Michael Brooks' sound legal advice for many years, and he has helped solve many of my problems.  Michael handled issues related to commercial and residential leases for me.  He is personable, timely, and honest.  I highly recommend his services."
Lydia Fedorak, M.S.
Owner/Director of The Little Tree Preschool
"Michael was very easy to work with. He was always prompt with his responses and handled my real estate title deed transfer effortlessly and in a timely fashion. I highly recommend Michael and would absolutely use him again. Thanks Mike!"
Jon Calderaro
Senior Producer at Concepts TV Productions, Inc.