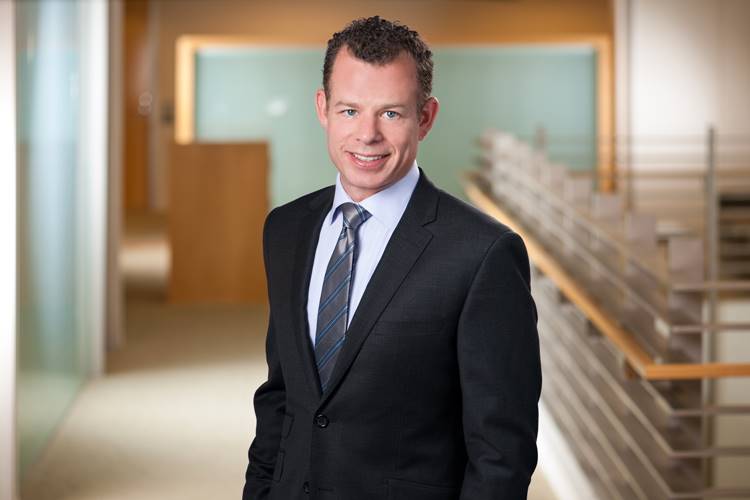 MEET MICHAEL A. BROOKS
Michael has significant experience in all areas of real estate law, with an emphasis on representing purchasers, sellers, landlords and tenants in connection with the acquisition, disposition and leasing of real property interests.  Michael also has experience representing private and institutional investors and owners and developers in connection with the development and financing of commercial real estate properties.  In addition, he assists clients in connection with land use issues, dispute resolution, construction contracts, unlawful detainer actions, establishment of condominium projects, condominium owners' association issues, due diligence, and other business matters, including choice of entity, business formation, and partnership and limited liability company agreements.  A brief description of some of the projects that Michael has handled can be found under the Prior Projects tab.
As an experienced real estate attorney and business lawyer, Michael pursues practical legal solutions with a focus on value.  The firm handles transactions in a direct, results-oriented fashion.  By cutting straight to the legal issues, Michael saves clients time, money and aggravation.
Michael received his J.D. from USC Law School in 2002 and he is a member of the Bars of the state of California and the state of New York. Michael is also a member of the Beverly Hills Bar Association.