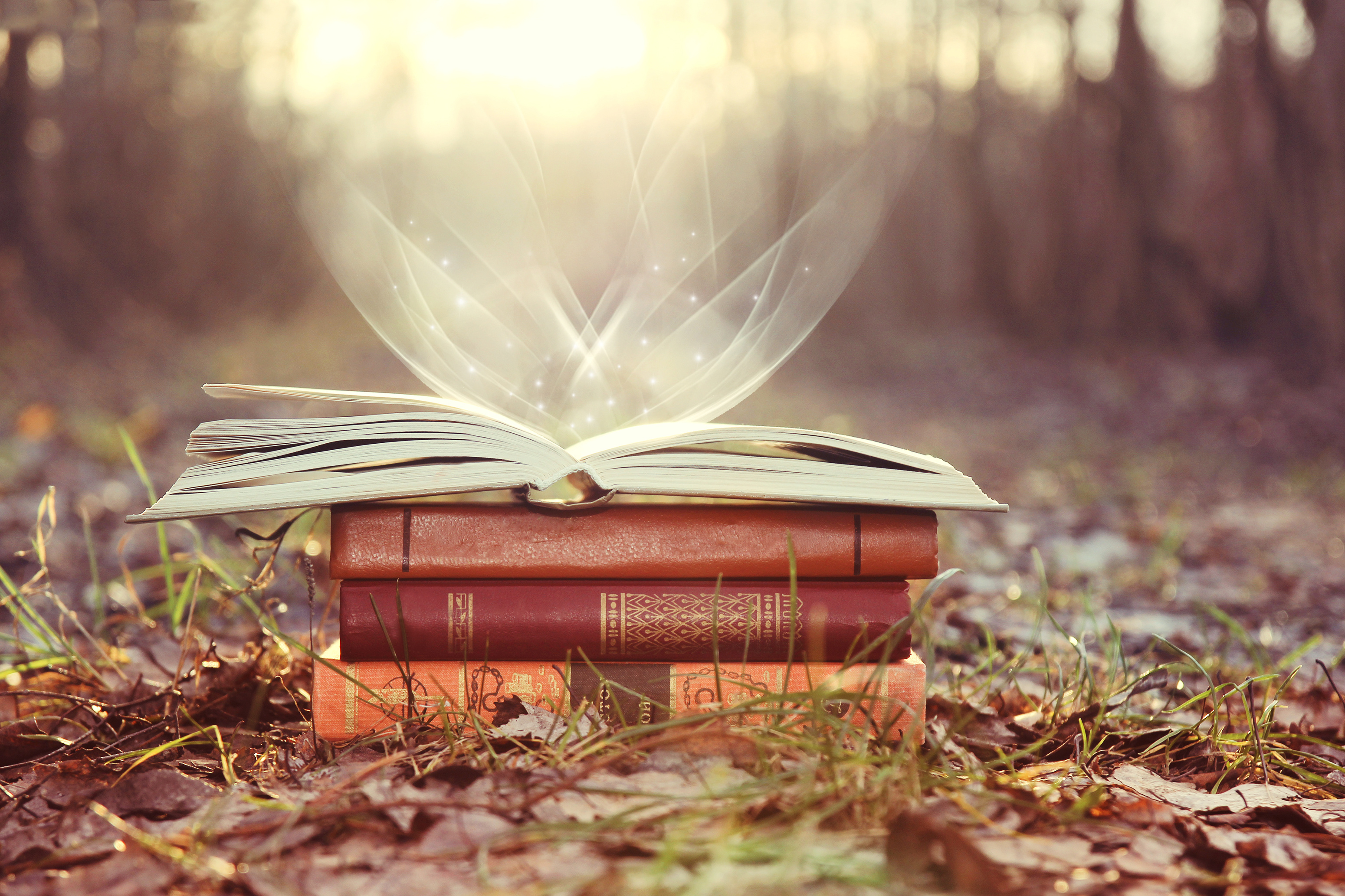 SERVICES
Backed with extensive experience with a broad range of real estate transactions, Mr. Brooks is well-versed in all aspects of real estate law – from acquisitions and dispositions to leasing, land use, and construction issues.  The firm caters to the business needs of the broad spectrum of participants in the real estate industry and provides a full range of transactional services to support its clients.
LEASING
The Law Offices of Michael A. Brooks handles the entire spectrum of leasing, from smaller deals to large ultra-complicated leasing transactions.  We have substantial experience in all facets of office, industrial, retail, telecom, ground and mixed-use leasing and can handle all aspects of the landlord/tenant relationship, including structuring, negotiating, and documenting all types of leases and ancillary documents.
ACQUISITIONS & DISPOSITIONS
The Law Offices of Michael A. Brooks has extensive experience representing buyers and sellers in connection with the acquisition and disposition of real property.  This includes structuring, negotiating and closing acquisitions, dispositions, sale-leasebacks and tax-deferred exchanges on all types of developed and undeveloped land, as well as conducting due diligence investigations.  Our approach focuses on achieving the client's practical and business considerations by structuring transactions to balance risks and rewards, tailoring protections based on the client's risk tolerance, and understanding our clients' goals.
COMMON INTEREST DEVELOPMENT
The Law Offices of Michael A. Brooks has extensive experience representing developers in connection with the creation, approval, and the sale of commercial condominium projects.  We assist developers by preparing governing documents and related easement, land sharing, and maintenance agreements for commercial and mixed-use developments.  In addition to helping our clients obtain the necessary governmental approvals for their projects, we advise clients on issues related to the Subdivision Map Act and the Commercial and Industrial Common Interest Development Act.
CONSTRUCTION
The Law Offices of Michael A. Brooks provides legal expertise for construction-related matters, including negotiating contracts and preparing contract documents.  We have the experience needed to help clients navigate construction-related matters.
REAL ESTATE FINANCE
The Law Offices of Michael A. Brooks represents lenders and borrowers in real estate loan origination, loan sales and purchases, workouts, foreclosures, and other debt arrangements.  We have experience structuring, documenting and negotiating secured financing transactions for all types of real estate assets including permanent, mezzanine, revolving credit, and construction loans; CMBS; capital market and structured finance transactions.